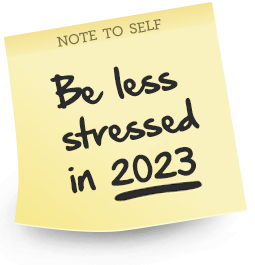 Frequently Asked Questions
What is counselling?

Counselling is a process which helps you to understand your life situation and decide what is appropriate for you to make your decisions and act accordingly. People who did not have counselling before may think that the counsellor tells you what to do. Counsellors do not give any advice but helps you to make your own decision to act accordingly. Close friends are helpful to share feelings but they may not be psychologically trained to help you. Counselling can help you to be more assertive, powerful, decisive and develop yourself to be a person on your own right.

How do I choose a trained counsellor?

There are various registered professional bodies like BACP, UKRC, BPS and many others. Please check professional websites and see who is most suitable to meet your needs.

What happens next?

Your chosen counsellor will have an assessment session. After the session, a counselling contract is set up. The counselling contract means that a session will take place at the same time and in the same place for a defined length of time.

How long does a session last?

Sessions normally last for fifty minutes. The day and time is normally arranged by mutual agreement.

What happens if a session is missed?

Usually you need to give 24 hours' notice, so that the counsellor will not charge for the session.

How long does counselling last?

Counselling can be short term i.e. for maybe up to four or six sessions or maybe to deal with a crucial problem that is bothering you or can also be for a long time when the difficulties are there for a long time which needs more than enough attention.

How does counselling end?

Counselling is process where a person has developed trust and relationship with counsellor to talk about personal difficulties or is the counsellors responsibility to make you aware that this relationship is not for ever. But it can help you to develop inside and move forward in life.

What is the difference between counselling and psychotherapy?

Psychotherapy deals with difficulties that are more deep and troublesome. It may need more intensive work to deal with such difficulties.

How much are the fees?

£40.00 per session. Block Booking welcome.

Couple counselling £60.00.

Students personal therapy £30.00.

Group supervision £25.00 per person.

Some concessionary fees are available.

How can I pay for Telephone Counselling?

You can pay by your Credit Card through PayPal.

It is £30.00 per session.